Just picked up this '71 deluxe, been doing a couple things to get her more solid.
Picked a bunch of parts for it last week, here are the before and after pics.
Here is the day after we got her.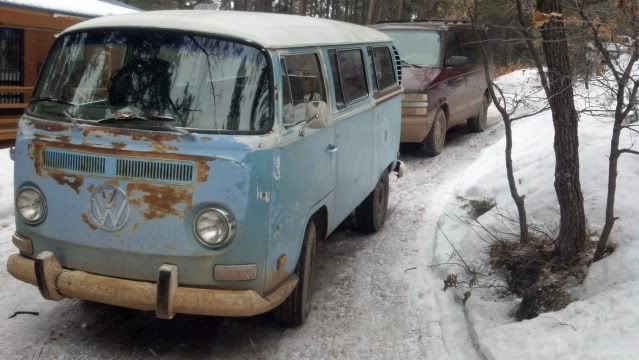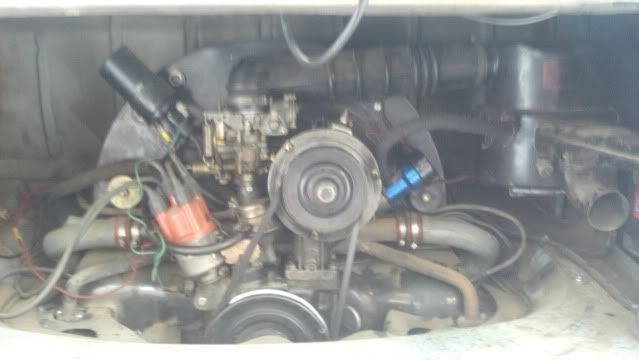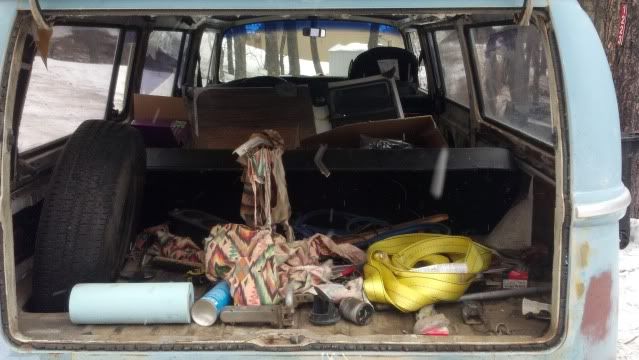 It was missing basically everything interior wise except for the front and very back seats.
Cleaned her out and started putting in the panels I got.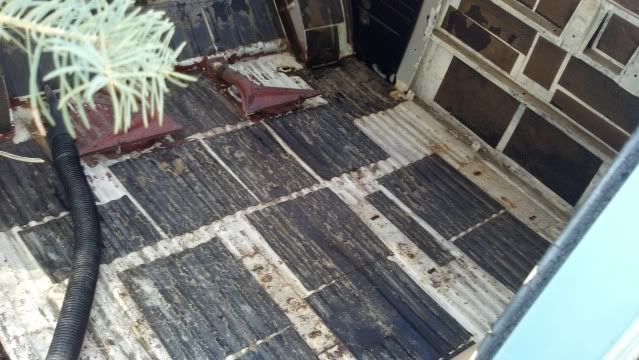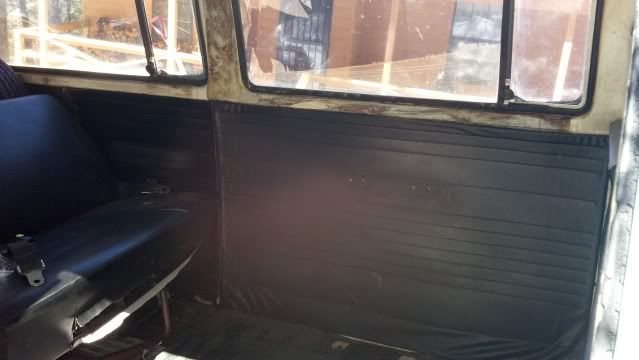 Cleaned out the back and put that all together.
Also put in the front door panels and all three mats that where missing. Just need to get her in the garage to do some other things now, gotta get done with the '69 bug first though.