It has been a long time since I posted the progress on my Buggy, so I figure that it is about time.
When I got the cage home from Coaches Chassis I went to work on smoothing out the welds. With a tiny bit of grinding, a little Body Filler, and a lot of elbow grease I made it look pretty darn good. It does not show it in the pics bellow, but I had to remove the side bars in order to fit the new seats. Kind of a bummer but what can I do, gotta sit in it to drive it. LOL Besides, a Buggy is not much safer then a Street Bike. With or without the show cage.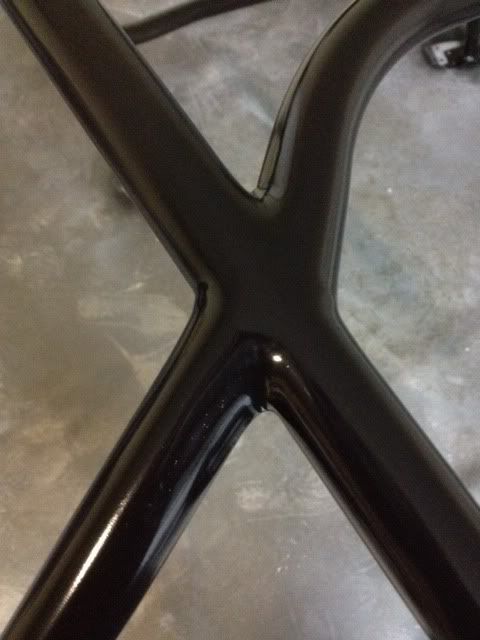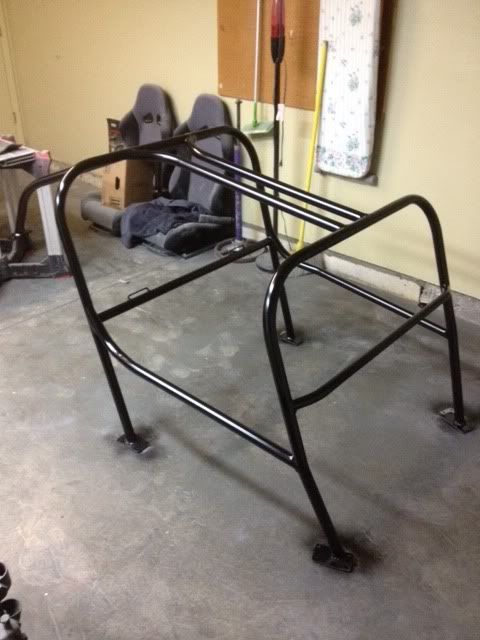 Once the roll cage was finished I pulled everything off the chassis, sanded it down and then primed & painted it black. LOADS and Loads of Purple was on the chassis, suspension, heck even the transaxle was purple. So glad that step is finished. I bought a carpet kit because it will be really nice that way.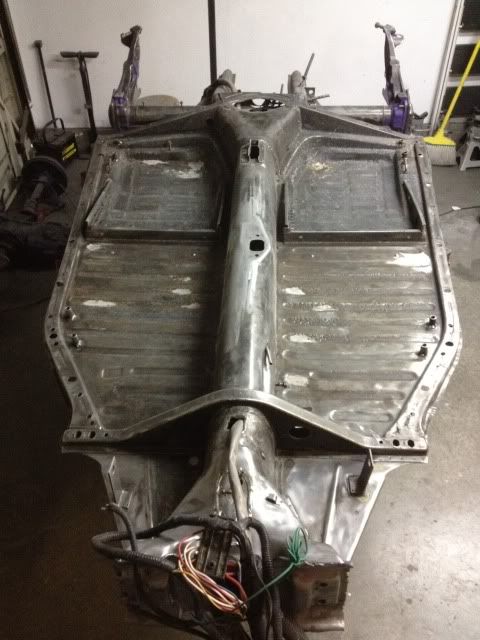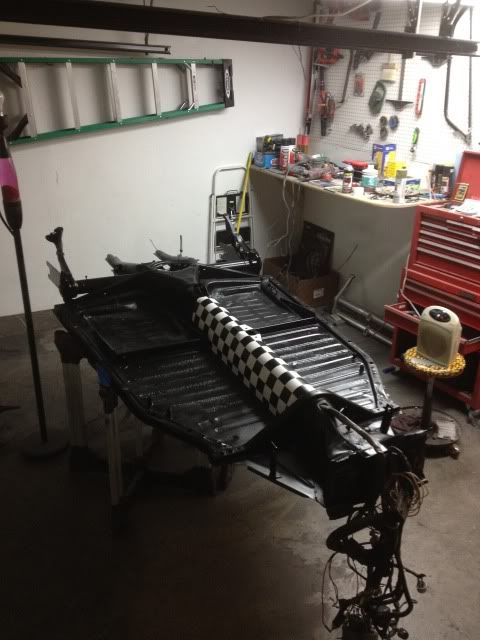 I know what you are thinking, Faron is crazy for putting a Billet Aluminium front end on a street car. They are so good looking, I am willing to take a chance on it. This will be a Street Buggy and will not see much time on the dirt. I also have the disk brake conversion on both front and back.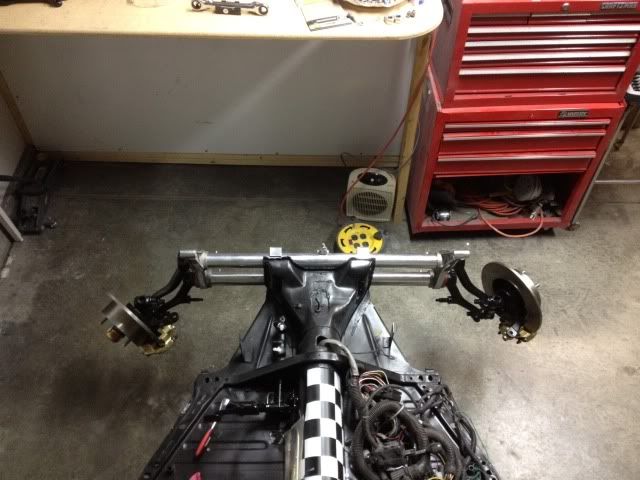 This is where the fiberglass itches started. Here is the body just before I started working on ending its time as a purple people eater.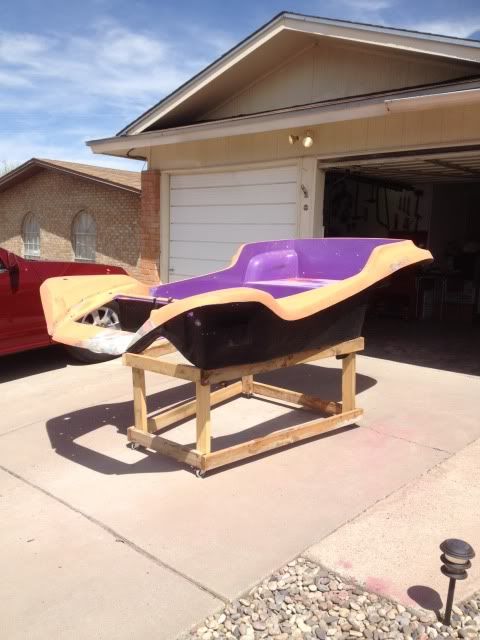 I had a fix a crack here.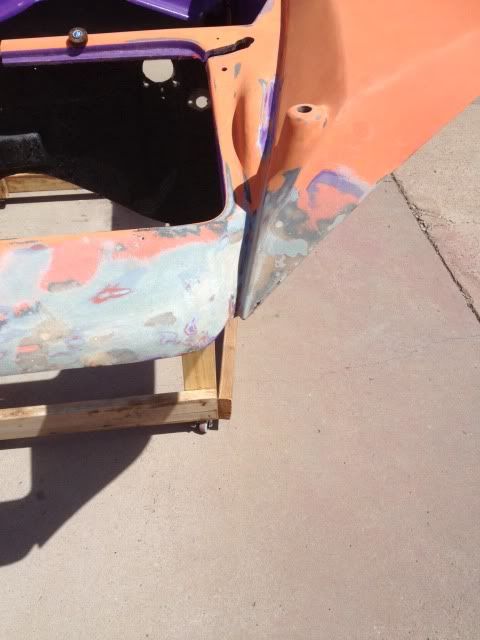 I did not like the fact that it had a recessed area for a front license plate, so I filled it in. (There is more to it then you can see, and it to much typing to tell you how I did it.) I also had to fix a few holes and the such from owners before me so that I could put stuff where I wanted.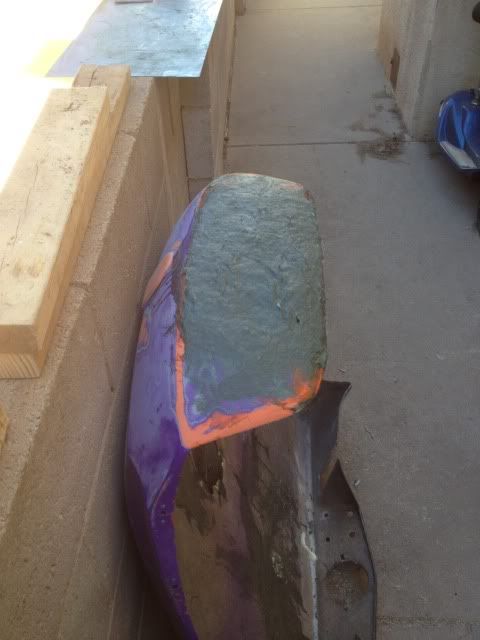 Here you can see where I am with the chassis at this point, it is starting to look like a car again insted of a garage full of parts n stuff.
Creamcicle Orange is the basecoat that I went with. I will bust out the airbrush to give it a little more style. But all in all I really like the color, and it looks way better in person.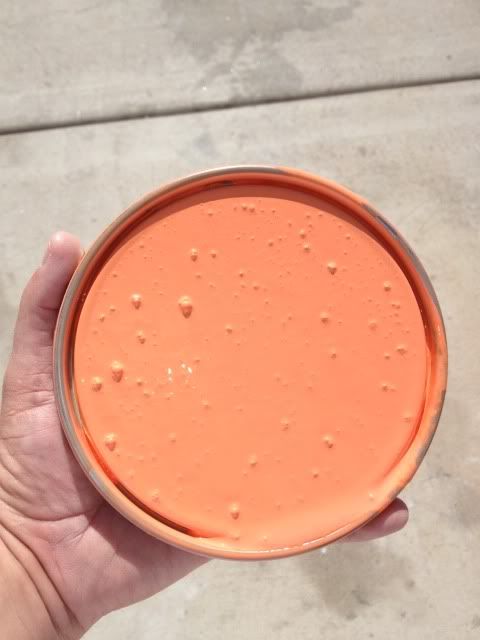 This is me painting the body in my brothers garage.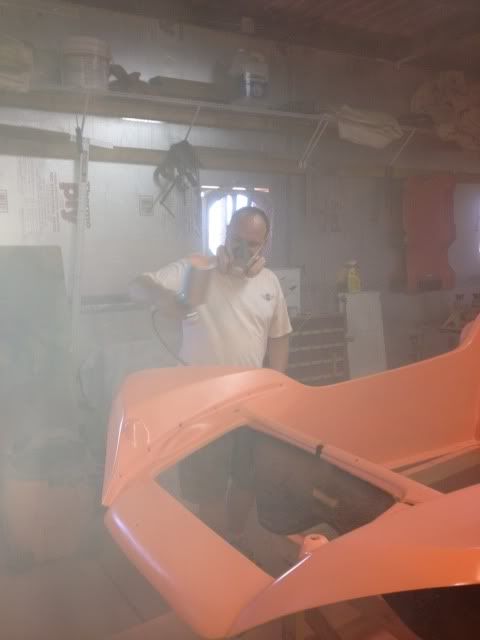 Here is the body outside in the sun, I really like the color. The Black, White, Yellow, graphics are really going to man up this car.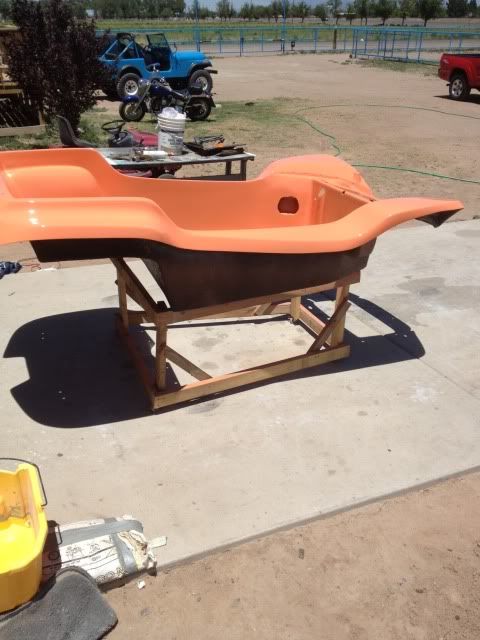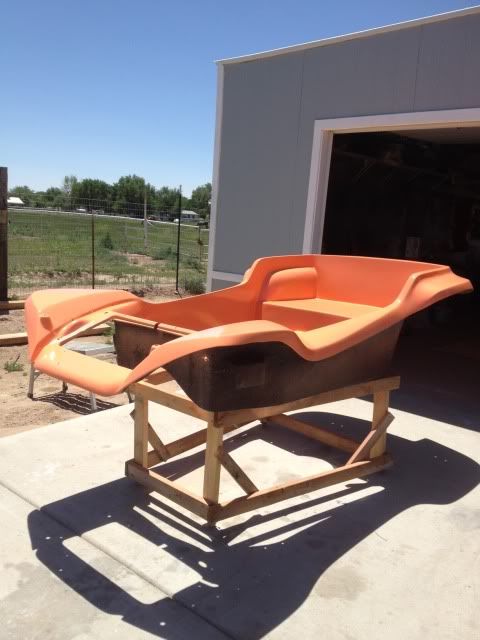 I guess that is just about it for now, tell me what you think.